Poor-quality medicines for diseases like malaria and tuberculosis can lead to treatment failure and the development of antimicrobial resistance. In eastern Nigeria, the U.S. Agency for International Development (USAID)-funded Promoting the Quality of Medicines (PQM) program, implemented by the U.S. Pharmacopeial Convention (USP), helped a national quality control laboratory (NQCL) obtain international accreditation. An internationally recognized NQCL is essential for any medicines regulatory authority (MRA) to ensure the safety and effectiveness of medicines, vaccines, blood products, and medical devices used in the country.
The Zonal Laboratory in Agulu was established by the National Agency for Food and Drug Administration and Control (NAFDAC) to test the quality of medical products and protect public health. NAFDAC initially lacked adequate capacity and competency to meet quality control testing needs in eastern Nigeria. This left NAFDAC without the means to fulfill its full mandate to help address serious health threats, including those posed by informal markets located in the region.
To address this problem, PQM worked with NAFDAC to help build the Agulu Zonal Laboratory's infrastructure and strengthen its capabilities. PQM assessed the gaps and collaborated with NAFDAC and Agulu leadership to develop a capacity-building plan that included hands-on training and demonstrations. As a result of the training sessions, participants can now independently execute tests and deliver accurate results. The training was supplemented with follow-up technical assistance and additional support, ultimately improving the laboratory's quality management and control processes.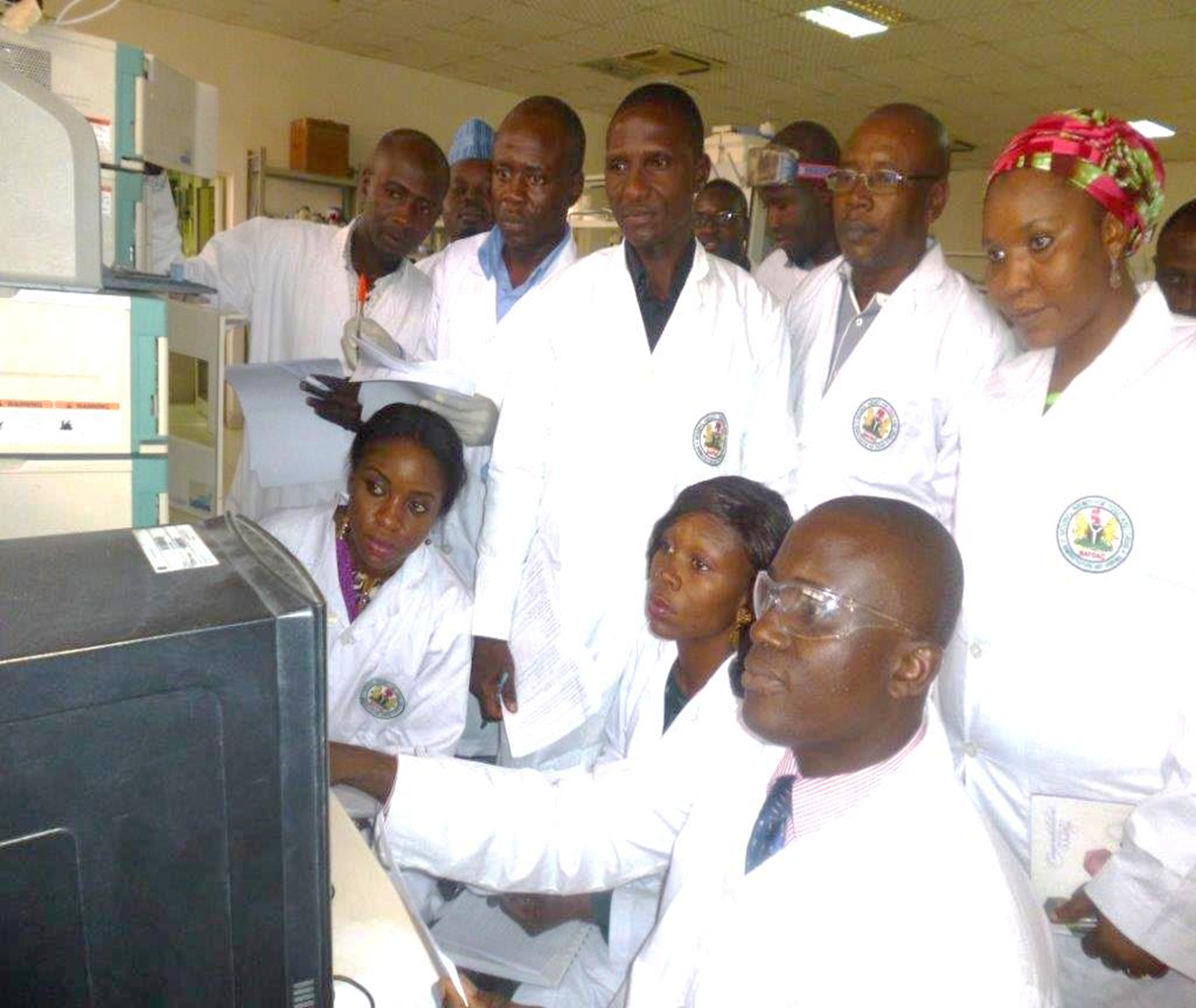 Obtaining accreditation increased Nigeria's capacity to:
Reliably assess the quality of essential medicines.
Provide evidence to stop poor-quality medicines from entering Nigeria, and remove them from the market through surveillance activities.
Safeguard Nigerians from the effects of poor-quality medicines, which can lead to treatment failures, the spread of harmful diseases, and antimicrobial resistance.
PQM helped NAFDAC's Agulu Zonal Laboratory achieve ISO 17025 accreditation in just one year
In December 2016, the Zonal Laboratory received ISO/IEC 17025:2005 accreditation for multiple pharmaceutical testing methods. The Agulu Zonal Laboratory is now the second NAFDAC laboratory to be accredited and conducts about one-third of the total testing for NAFDAC.
PQM's efforts enable the laboratory to ensure the quality of antimalarial medicines available in eastern Nigeria, contributing to positive treatment outcomes for millions of Nigerians.