An internationally recognized national quality control laboratory (NQCL) is essential for any medicines regulatory authority (MRA) to ensure the safety and effectiveness of medicines, vaccines, blood products, and medical devices used in the country. Funded by USAID, the Promoting the Quality of Medicines (PQM) program works with MRAs to help NQCLs to obtain and maintain internationally recognized accreditations so they can fulfill their functions.
The PQM program also works to ensure that testing capacity is sustainable by developing local expertise. Building local capacity helps low- and middle-income countries maintain the success achieved with USAID's investments in programs to improve public health.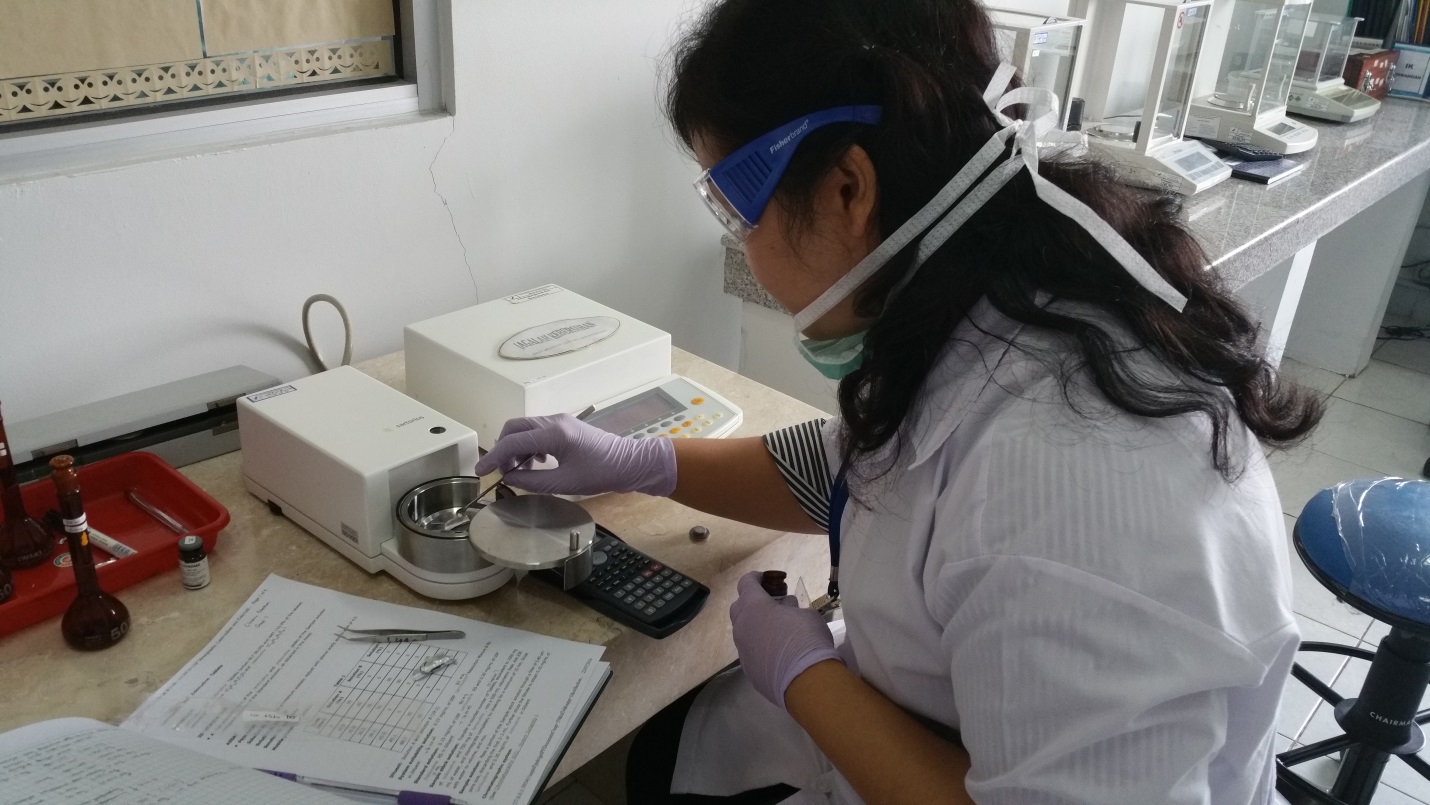 Ethiopia – As in many developing countries, poor-quality medicines threaten public health in this country. To address this problem, PQM partnered with the Ethiopian Food, Medicine and Health Care Administration and Control Authority (EFMHACA) to attain ISO 17025:2005 accreditation for its NQCL—a key milestone that demonstrates a laboratory's ability to test medicines and deliver accurate and reliable results.
Indonesia – HIV and tuberculosis (TB) pose significant health threats in this country, and poor-quality medicines hamper the country's ability to control the diseases. To help address this challenge, PQM partnered with the Global Fund to procure additional laboratory equipment essential for sampling and testing TB and HIV medicines, leveraging the seed investment from USAID.
In both Ethiopia and Indonesia, the national quality control laboratories have maintained their ISO/IEC 17025:2005 accreditation in part because PQM trained staff to maintain and calibrate their equipment.
In all countries where PQM supports laboratory strengthening, the program collaborates with the government to build sustainable capacity by:
Expanding laboratory staff competency in analytical and testing techniques.
Mainstreaming good practices through laboratory standard operating procedures.
Building efficiencies in maintenance, calibration, and qualification of laboratory equipment by locally trained staff.
Introducing a risk-based post-marketing surveillance system for sustainable and efficient protection of the public.
In Ethiopia and Indonesia, PQM and the government's initiative to instruct local staff on maintenance, calibration, and qualification of laboratory equipment contributes to the laboratories' continued ability to provide accurate drug quality testing to protect the population from poor-quality medicines.